Lawn Mowing – Start Of Season Notice
Lawn Mowing – Start Of Season Notice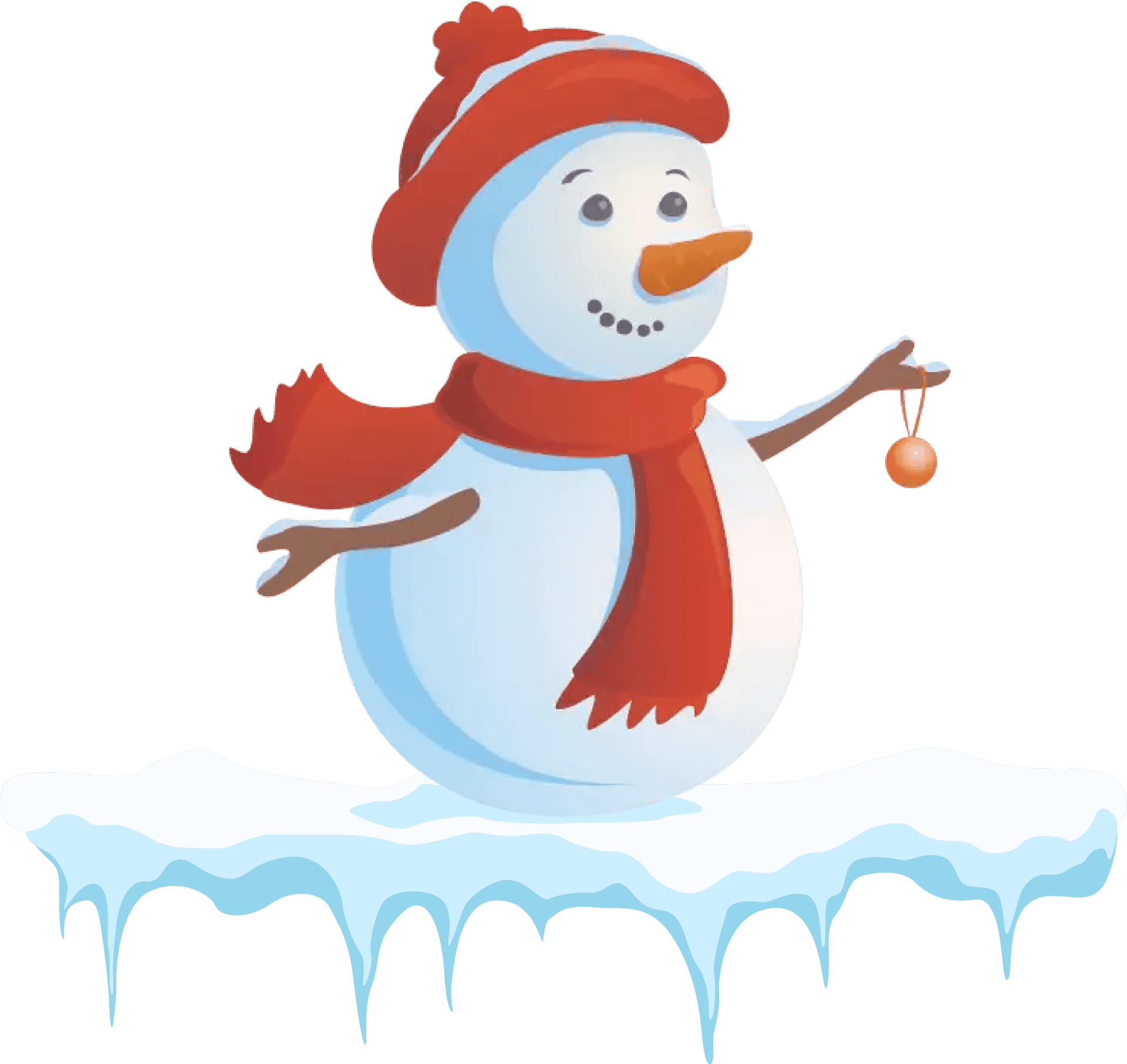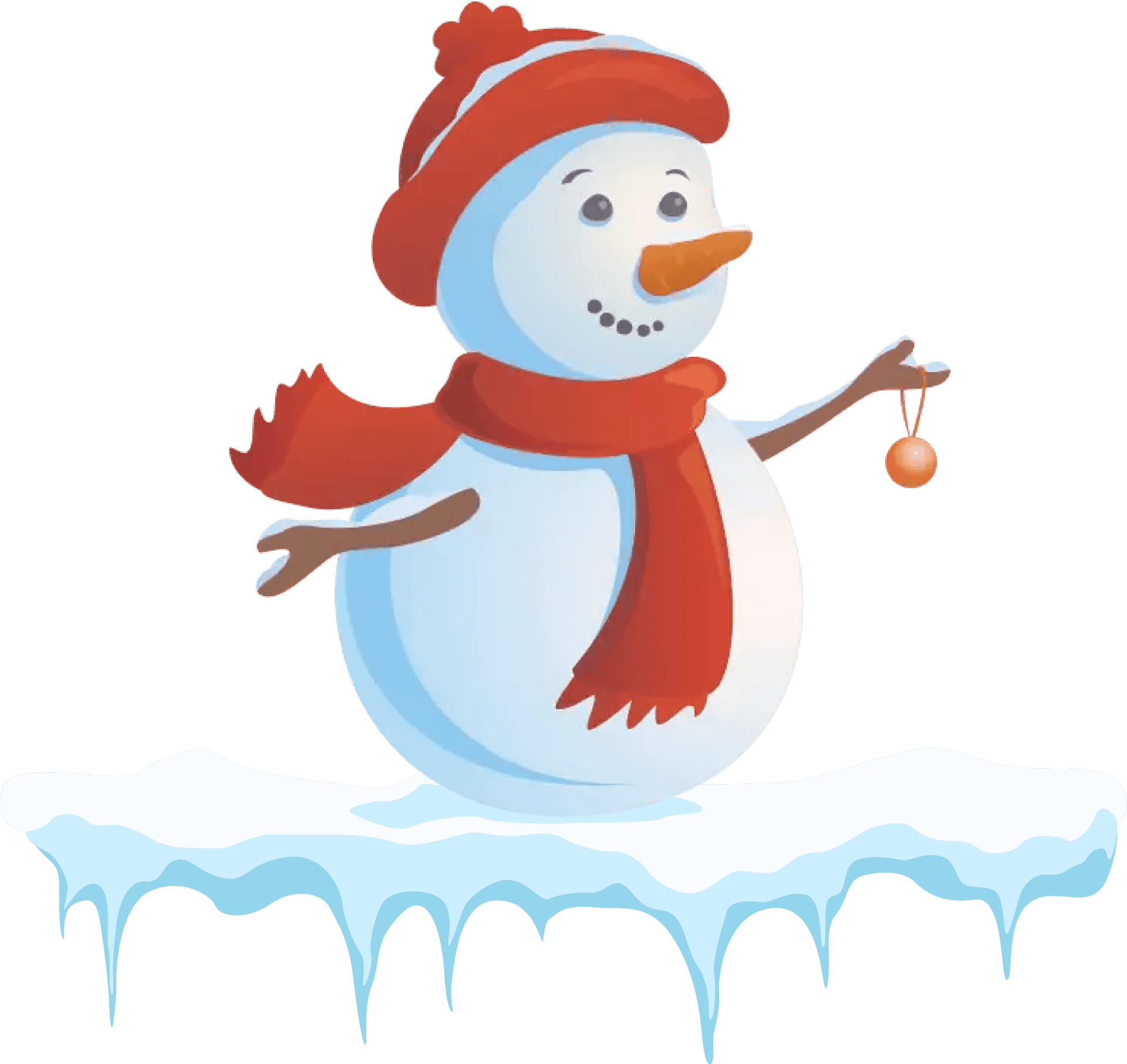 Dear Valued Customer,
Thank you for continuing with NV Service Group as your lawn mowing service provider this year. It is a pleasure taking care of your lawn. We will resume lawn mowing services on April 1st in accordance with your agreement.
---
Extra Mowing: If you find yourself in need of an additional mowing between now and April 1st, we would be happy to assist you. Just let us know and we will arrange a one-time service.
---
NV Service Group is always here to answer any questions you may have. Should you have any questions, please take the time to reach out to us using the link below.