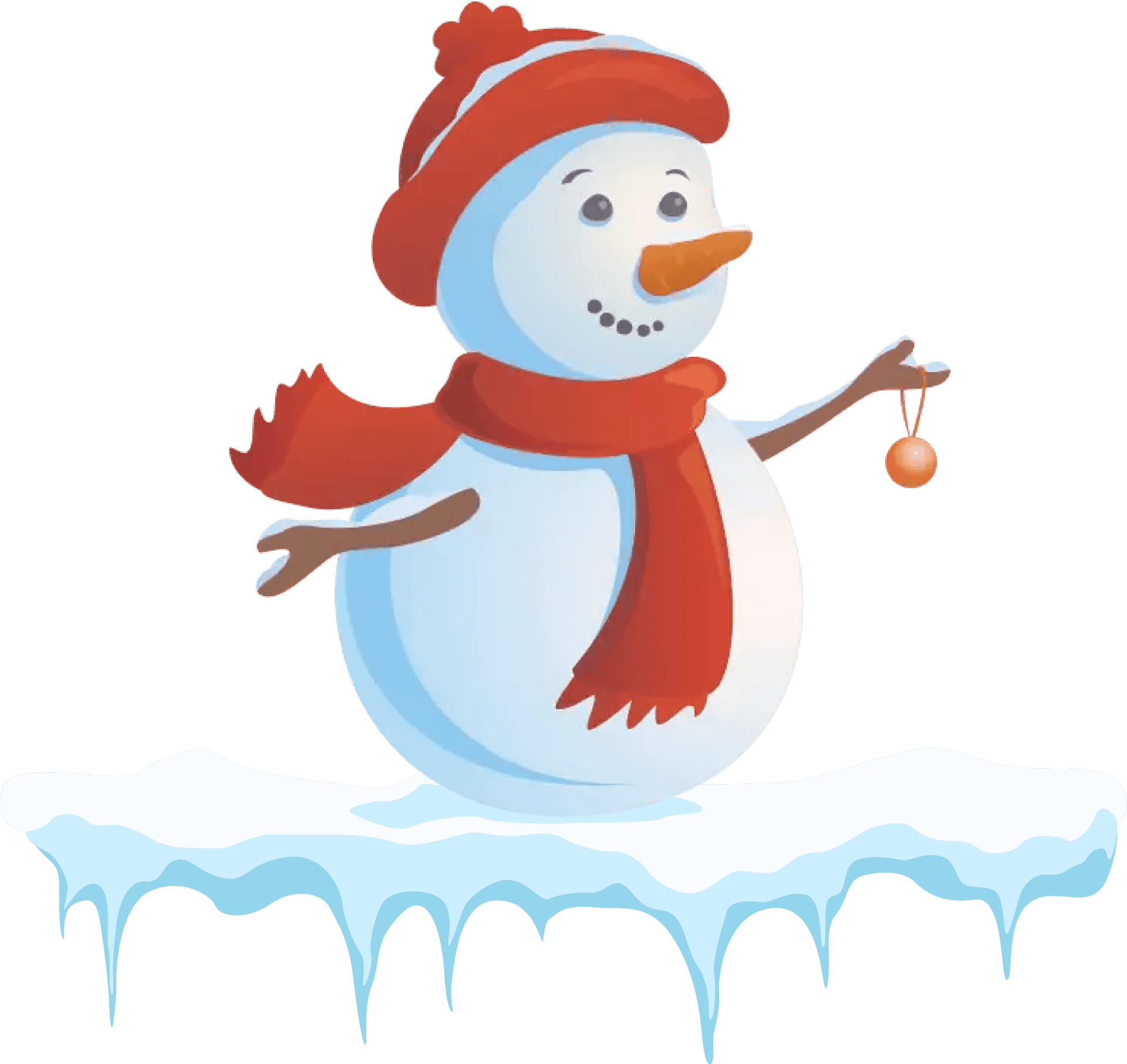 Gutters & Beyond: Get a Jump-start on Winterization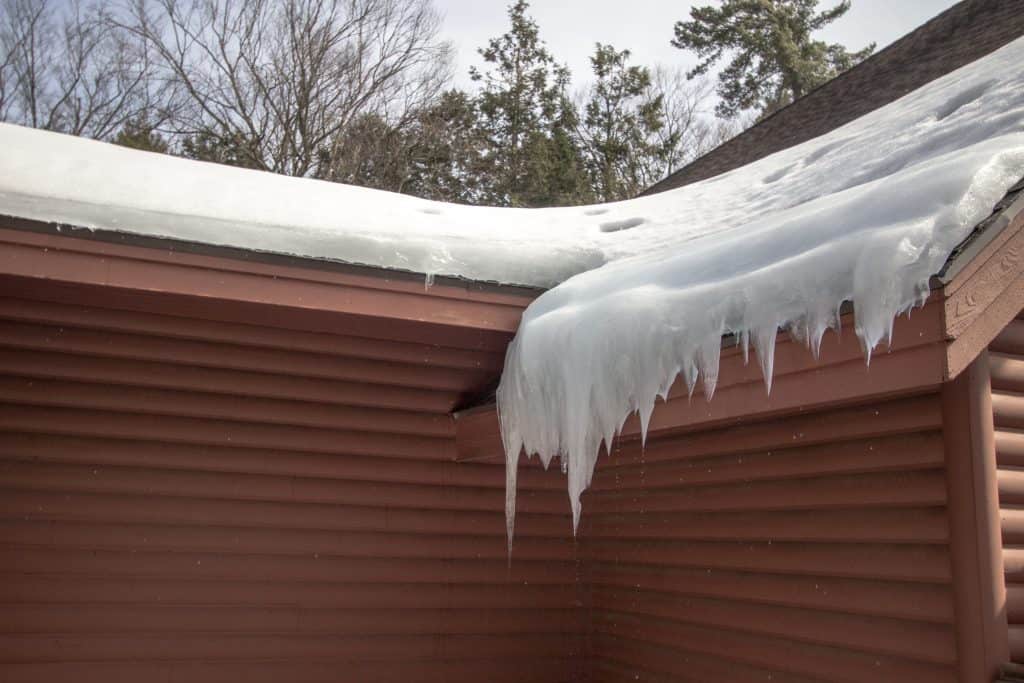 Sure, with summer barbecues and pool parties in full swing, no one wants to think about winterization, but there are a few tasks that will go much faster if you get a headstart on the cold weather. Plus, things like an extra gutter cleaning can help cut down on summer pests like mosquitoes and wasps. So nip procrastination in the bud and think about working these into your summer projects, or asking your lawn care company if they provide the service.

Everyone knows they should check caulking, pipes, and gutters, but these tasks are surprisingly easy to forget about or deliberately avoid. Some things you should definitely consider hiring a professional to do, such as gutter cleaning, but this quick winterization checklist will help you avoid bigger problems and make sure your home is prepped for the cold.

If you're looking for an expert to tackle your gutter cleaning in Fairfax, Virginia, contact us to get a free quote!
4 Winterization Tasks You Can Get a Head Start On
1. Gutter cleaning
While gutter cleaning might sound like a task you only need to tackle when there's a leak or blockage, ignoring regular gutter maintenance, especially before winter, can result in severe issues for your home. Foundation damage, wood damage, landscape damage, rot, mold, and ice damming are a few of the many potential problems that can result from lackluster gutter care.

Remember that the main purpose of your home's gutter system is to channel water off of the roof and away from the foundation of the house. Any blockage in gutters can result in water spilling off the sides and pooling up along the foundation, eventually causing cracks in the foundation and even indoor flooding. It can also pool up in your gutter system and cause rot and mold along the house. Furthermore, rain spilling over the sides of the gutters might wash away flower beds or drown small trees and shrubs. Regular maintenance can prevent these issues.

Blocked gutters also become the perfect home or breeding ground for summer pests such as mosquitoes and wasps. Getting a thorough gutter cleaning—especially in areas such as Fairfax, Virginia, that can have a lot of rain coupled with warm summers—can help make sure you and your guests can enjoy your outdoor activities.

Cleaning your gutters regularly in preparation for winter is especially important since trapped water can easily freeze and cause ice dams, resulting in more severe issues. Any cracks filled with pooled water will enlarge when the water freezes, potentially damaging your roof, your foundation, and also opening up the possibility of interior leaks in the ceiling.

Keeping up with gutter cleaning throughout the year will help prevent any of the issues that winter will only make worse.
2. Prep your gardens and outdoor items
Some plants need special care before winter in order to survive until the next spring, so be sure to give them the care they need throughout the summer and fall months to set them up for success. Speaking with a landscape expert can help you learn how to properly prep your plants, shrubs, and trees for the winter. And there's no reason you need to wait for the cold to find out which plants need attention and which are fine.

People tend to be outside more in the summer, so take advantage of this time to check your yard for drainage issues that might cause foundation damage or yard erosion in the winter. Also keep an eye out for rust on any metal objects, like a grill, trampoline, or children's playground.
3. Smart caulking and weatherproofing
When the weather changes outdoors, it will also change indoors unless you take action to protect your home from the cold with properly sealed windows and doors. This is another task easily done during the summer months, before poor seals cause your heating bill to rise (and allow bugs to try to use your home as their winter vacation).

Weatherstripping or caulking your doors and windows can help you keep the cold air out and the hot air in. Hello, lower power bills! Don't forget to double check your attic for improper insulation or leaks.
4. Pipe protection
Sure, you aren't going to cover your outdoor spigots until you are done with your hoses for the summer, but as you spend time outdoors, be on the lookout for exposed pipes! A burst pipe is not an uncommon fiasco to encounter in Fairfax. Getting a headstart on any extra insulation you need for exposed pipes can also help you avoid the price increases that come with the first threat of freezing.
Conclusion
Home maintenance is an ongoing process, much like personal health. Good ongoing practices can help prevent bigger issues from arising! When considering the state of your gutters, the insulation of your pipes, the condition of your foundation, or many other important aspects of your home, don't wait for a problem to arise before addressing it. Keep up with your maintenance, prepare fully for each season, and enjoy your well-working home!
Want to learn more about this?
Fill out the form here to reach out to our professional team. It is that easy!
Season To Season We Give You A Reason To Use NV Service Group.

Professional Service With Small Business Flair...