How Our Lawn Mowing Works
The Lawn Mowing Process
Professionally mow the entire lawn each week.
Trim along all grass edges.
Blow clippings off all hard surfaces.
We stick-edge along hard surfaces as needed.
Mowing season last from April 1 to October 31.
Default mowing height of 2.5-3.5″.
Additional Mowing Benefits
Our lawn mowing service comes with added value included at NO CHARGE.  In addition to the common practice of sharpening lawn mowing blades daily, there are a few things we do that many of our competitors don't. We periodically spray hard surfaces to kill weeds and when bagging clippings or removing weeds, we dispose of the debris offsite to avoid unsightly bags left at the curb.
Biweekly Weeding
Got Weeds in your mulch beds?

Sign up for biweekly weeding. This simple service will help you stay in control of the weeds in your mulch beds. We will manually remove weeds from your mulch beds during every other mowing visit. This will help keep weeds to a minimum throughout the entire lawn mowing season. Pre- emergent and post-emergent applications also available to further minimize weeds.
Add-On Services
To meet the needs of our weekly lawn mowing customers, NV Service Group also offers the following add-on services:
Aeration, Fertilization, Irrigation, Leaf Removal, Mulching, Pest Control, Seasonal Plantings, Seeding, Soil Analysis, Trimming and Pruning, Weeding, and More…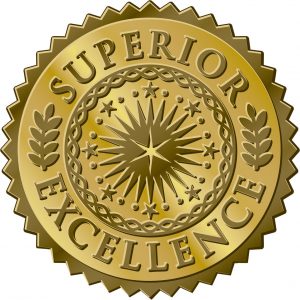 Highly Trained and Certified
Each of our landscaping technicians receives ongoing computer based and onsite training to provide a superior lawn mowing experience. In addition, NV Service Group also strives to certify our landscaping technicians in OSHA Safety Regulations, Pesticide Application, Weed Identification, and ANSI Service Standards.
Class A Contractor: #2705150399
Pesticide License: #13101
More Lawn Mowing Information