Leaf Removal With Ease

Fill out the quote request form and we'll email you a link to view your proposal & schedule your service online -- it's that easy!
Season To Season We Give You A Reason To Use NV Service Group.

The Easiest Leaf Removal Quote You'll Ever Get...

Get Your Yard Winter Ready With Leaf Removal Service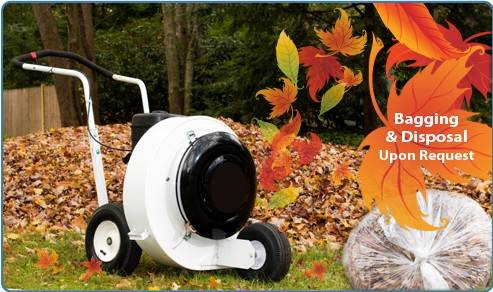 Frequently Asked Questions
What does your leaf removal service include?
We remove the leaves from the turf, mulch beds, tree rings, roadways, and walkways up to three times during the Fall season. Upon request we can bag the leaves and haul them off-site. (Fall season lasts from November 1st to December 31)
How do leaves affect my lawn?
Excess leaf accumulation can restrict sunlight, nutrients, and water from reaching your lawn.