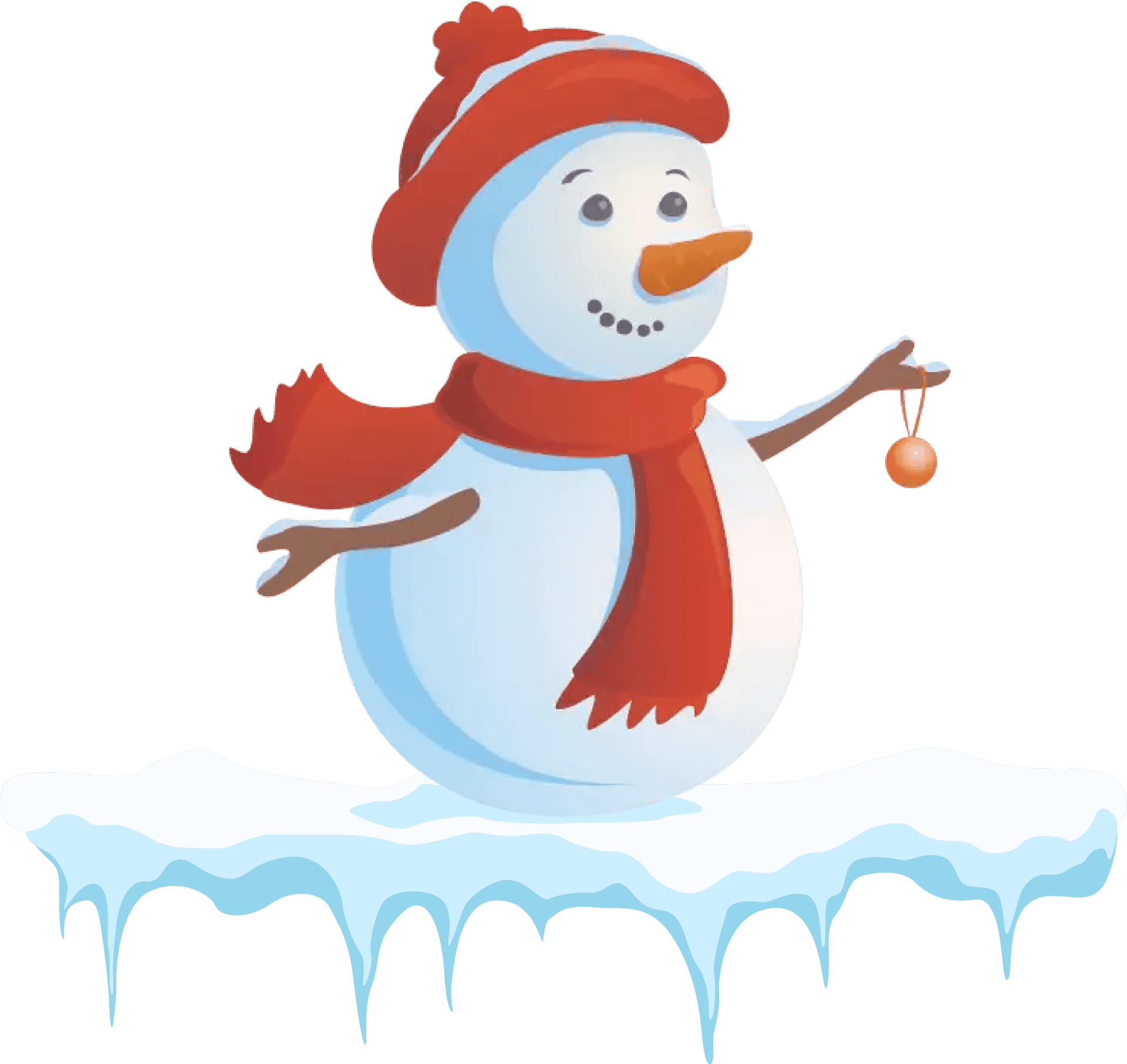 Outdoor Summer Home Maintenance Checklist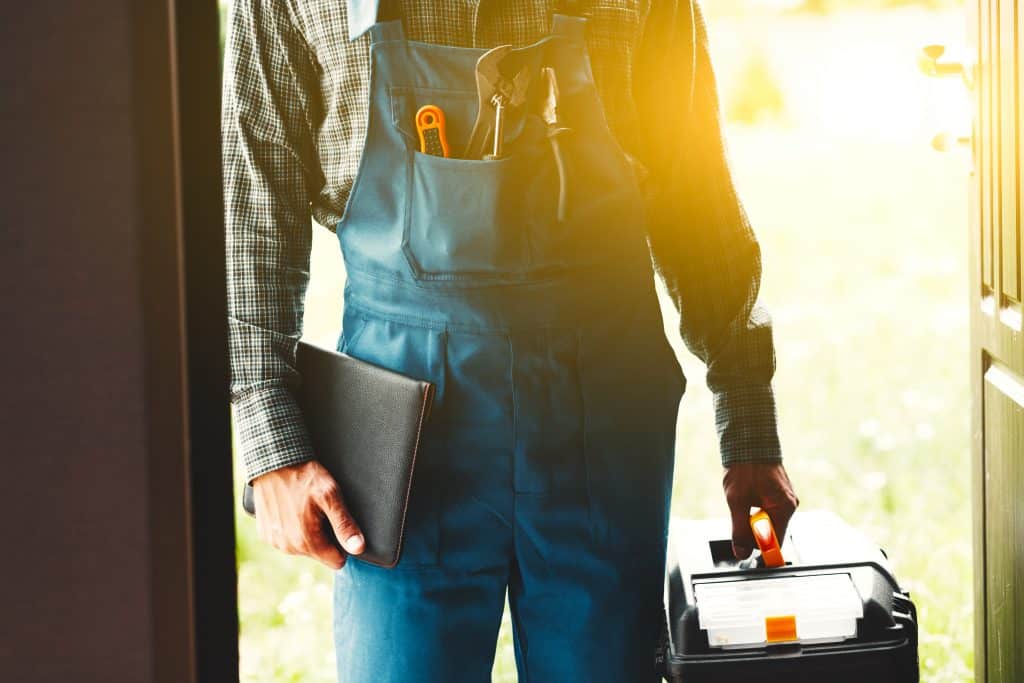 Being a homeowner comes with its perks and its setbacks. The constant maintenance can be overwhelming, but a few afternoons dedicated to some seasonal projects can make a big difference in the long run. Some things you might want to consider hiring a professional to do, such as cleaning your gutters, but this quick checklist will give you an easy reference for things to put on your list before the golden days of summer are over.
1. Check Your Gutters
Unless you just did a thorough gutter clean and inspection in the spring, don't let it go all summer without giving your gutters attention. Ignoring regular gutter maintenance can result in severe issues for your home. Foundation damage, wood damage, landscape damage, rot, mold, and ice damming are a few of the many potential problems that can result from lackluster gutter care.

Gutters, and especially blocked gutters, also become the perfect home or breeding ground for summer pests such as mosquitoes and wasps. Getting a thorough gutter cleaning—especially in areas such as Fairfax, Virginia, that have a lot of rain coupled with warm summers—can help make sure you and your family can fully enjoy your outdoor activities.

You might consider having a professional take a look at your gutters to inspect for damage, mold, or poor drainage. But, if nothing else, be sure they are clear of debris and pests.

Summer storms give you the perfect opportunity to check if all your rain drainage pipes are flowing and directing water away from your foundation. It is also a time for branches, debris, birds' nests, and more to end up clogging your gutter system. So if you notice an overflow or a pipe that is not working, don't just let it wait.
2. Check for Mold and Mildew
Your gutters are not the only place that mold and mildew can show up. Especially if you have blocked gutters, be sure you check other areas of your house for mold and mildew: siding, the foundation, attic, etc. Especially given the heat and humidity of summers in Fairfax, Virginia, mold and mildew can grow on the outside of your home even if your gutters are regularly cleaned.

If your roof has ever leaked, you'll want to thoroughly check for mold in the attic, but also the insulation, eaves, walls, and anywhere the moisture might have gone. If you suspect there might be mold in places you can't see, you can get an inexpensive DIY mold test. However, if you are really concerned (especially if you or family members are having sudden health issues, headaches, or frequent upper respiratory problems), hire a professional to come do a test.

It's not uncommon to have a little bit of mold or mildew around your home, especially in areas that frequently get wet. But it's good to clean any that you find before it becomes a problem, and watch for it to come back.

If you opt to remove outdoor mildew yourself, be sure to protect your plants and shrubs from any bleach or other chemicals. Keeping plants pruned so they aren't up against the house can also help prevent future mold.
3. Inspect Attics and Crawl Spaces
If you have excess moisture getting into your house, from clogged gutters or other causes, it will often show up in attics or crawl spaces. Check for mold, rot, buckled wood, condensation on pipes or ductwork, or any leaking or seepage in walls.

Pay attention to anywhere your HVAC system ductwork runs. Especially in high humidity, moisture and condensation in your ducts and duct joints can cause water damage and mold.

Attics and crawl spaces are also where you'll find unwanted pests like rodents, insects, and snakes. So be careful as you poke around! Better to find and remove unwanted guests before they make their way further inside your home with cold weather.
4. Prune Around AC Units & Foundation
Your AC unit needs plenty of air circulation to work efficiently, so make sure leaf pileups, shrubs, weeds, etc. get cleared away. You want at least 18 inches cleared around the sides of the air conditioning unit and three feet or more above.

Also make sure that your shrubbery hasn't grown too close to your foundation as this can cause damage, mold, or encourage pests.
5. Look for Erosion
Bare spots in the yard, gutter overflows, and poor drainage can all cause erosion in your yard. Over time, this can be very damaging to your landscaping, potentially your home foundation, and is a growing problem for the environment at large.

Be on the lookout for areas that are getting washed away, or ask your lawn care company to point them out to you. Talk about how to cover bald areas of the yard and rework drainage issues if necessary. You can also consider planting native plants with absorbent root structures.
Conclusion
So much of summer home maintenance revolves around water control and preventing water damage! A healthy gutter system is going to be your first line of defense. Don't wait for a problem to arise before addressing it. Keep up with your maintenance, prepare fully for each season, and enjoy your well-working home!

If you're looking for an expert to tackle your gutter cleaning in Fairfax, Virginia, contact us to get a free quote!
Want to learn more about this?
Fill out the form here to reach out to our professional team. It is that easy!
Season To Season We Give You A Reason To Use NV Service Group.

Professional Service With Small Business Flair...