Snow Removal With Stability

Fill out the quote request form and we'll email you a link to view your proposal and schedule your service online -- it's that easy!
Season To Season We Give You A Reason To Use NV Service Group.

The Easiest Snow Removal Quote You'll Ever Get...

How Our Snow Removal Works
The Snow Removal Process
For those who sign up for service: Commercial snow removal commences once snow begins to fall and removal will be ongoing throughout a snow event when 2" or more are forecasted. Residential snow removal will commence once the snow stops coming down for any single snow event that provides more than 2" of accumulation.  You are welcome to contact us for service when accumulation is less than 2", but service will not be automatic.
Approximate response times (Residential)
2-4" (within 8 hours)
5-8" (within 12 hours)
9-12" (within 24 hours)
13+" (within 36 hours)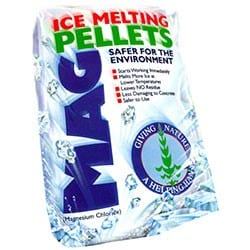 Ice Control
To help reduce the presence of ice. NV Service Group uses only Magnesium Chloride on driveways and sidewalks. Magnesium Chloride is the safer option for pets and plants. It also minimizes the potential damage to concrete, metal, and asphalt surfaces.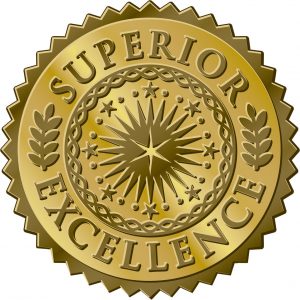 Insurance Coverage
Our General Liability Insurance:
This insurance protects you and your assets (up to $1,000,000 occurrence/$2,000,000 aggregate) from accidental damage. It provides protection against damage to property that our employees may be directly or indirectly working with and for which we may be held legally liable.
Our Worker's Compensation Insurance:
In the event of an NV Service Group employee being injured on your property, this coverage will protect you, the property owner, from being held responsible for compensatory damages.
Frequently Asked Questions
Do I need to sign an agreement to receive Snow Removal services?
Yes. Snow Removal is a time sensitive service and in high demand, therefore we have limited availability. We provide service on a first signed, first served basis. So don't wait till the last minute.