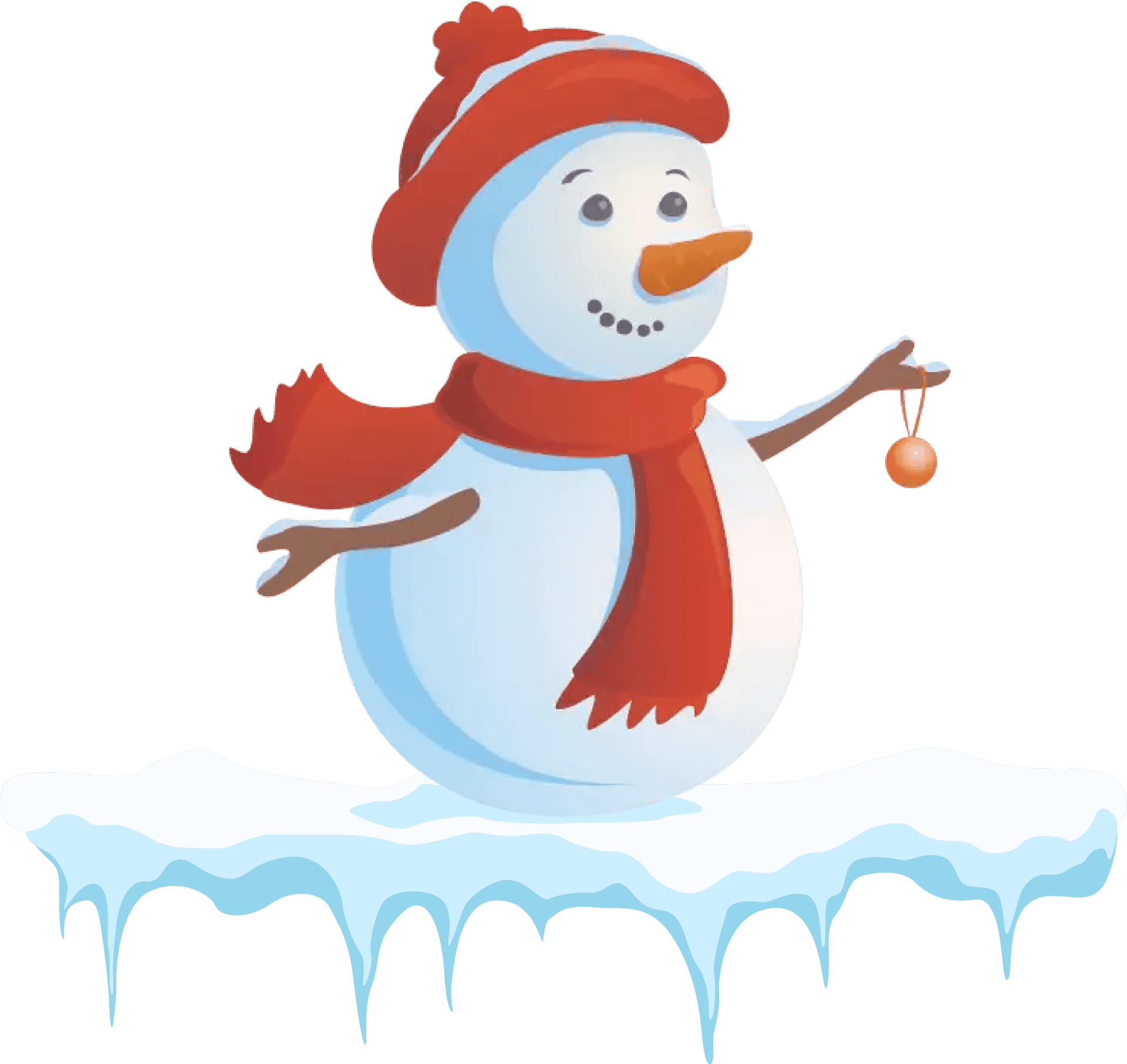 The True Cost of Gutter Cleaning (How NV Service Group Prices Gutter Cleaning)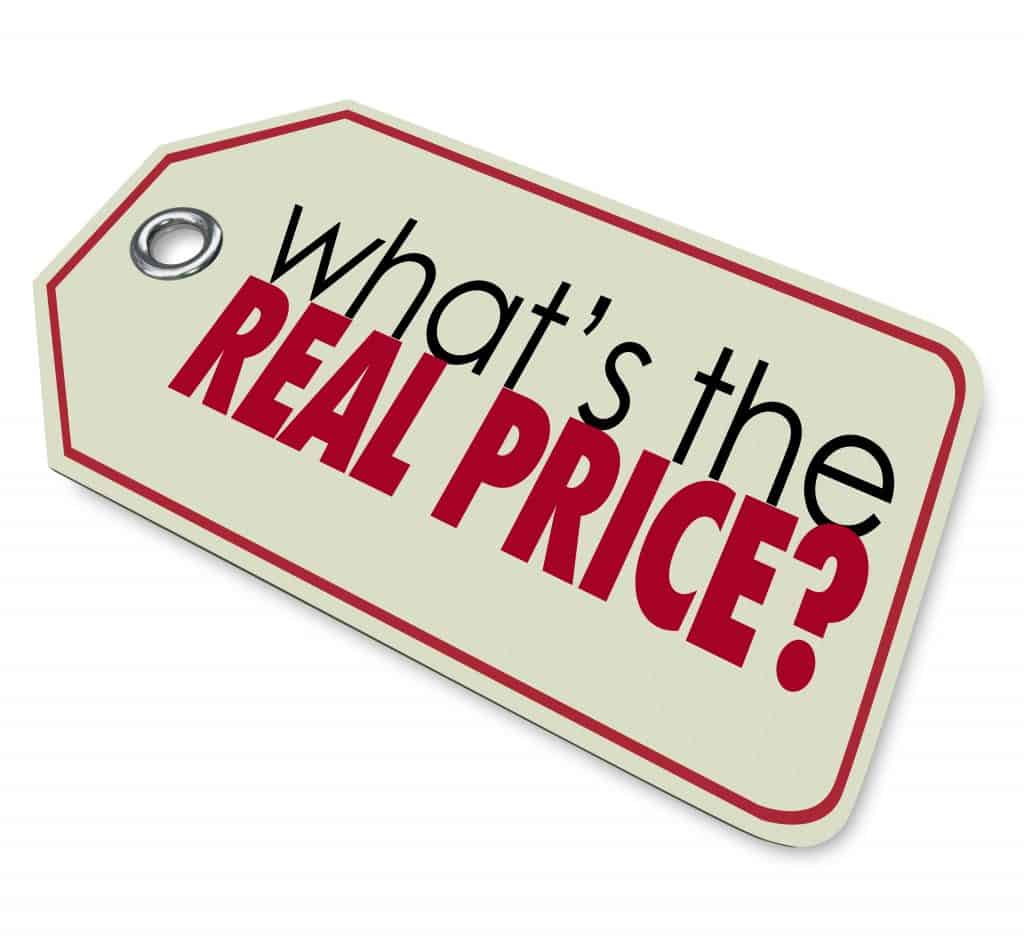 Gutter Cleaning is one of those household chores that looms over property owners. Much like the "elephant in the room", everyone understands that they have to have their gutters cleaned but no one seems to want to do it. Getting up on the roof of your home can be dangerous and cleaning out gutters is time intensive and can often be disgusting.
But never fear! NV Service Group has developed a specific system for determining a fair price for our customers.
In order to protect our staff, offer the best gutter cleaning in Northern Virginia, and make sure that we maintain our high levels of training and coverage for our staff we have found the following factors to make the most sense when determining the pricing behind our highly sought after gutter cleaning service.
Type of Property
How your home is constructed impacts the cost of the gutter cleaning. Townhomes, duplexes, single-family homes, and condo buildings are all built differently and offer different challenges for doing gutter cleaning. But it's more than just that, it's also important to take into consideration the style of home. Contemporary, Cape Cod, Colonial, Rancher, and other designs offer unique challenges for ladder placement and safety requirements. All this put together impacts the price of gutter cleaning on your home.
Square Footage
As the size of the property increases so does the time investment to do an excellent job at gutter cleaning. As one might expect, the larger the property the more the owner must invest in a proper gutter cleaning solution.
Height
Taller homes command higher risk for our team of gutter cleaning professionals. A single story home is much safer for us to clean than a four-story townhome. It also requires greater skill and effort with ladder placement. Thus, taller homes can become more expensive for gutter cleaning.
Roof Pitch
If the roof of your home has a steep grade to it then becomes much more difficult for our team to adequately get in all those nooks and crannies of your gutter system. It also dramatically increases the danger of slipping and falling off the roof. In some cases additional safety equipment is required or you may not even be able to get on the roof at all and so will take us longer to complete the work in cleaning your gutters.
Roofing Material
Composition shingles, shake shingles, tile, ceramic, concrete, and slate roofs all come with their pros and cons. Unfortunately, in some cases, the roof may become too slippery to be able to walk on or it may be too fragile to support our weight. In cases like these we are restricted to staying on the ladders which can dramatically increase the time required to complete the gutter cleaning.
Amount of Debris
Many people believe that if they wait a while between gutter cleanings they can get a better deal. Unfortunately, this path is wrought with danger. Debris collects inside your gutters and eventually the water backs up when it rains and leaks down the wrong side of your house potentially causing damage reaching into the tens of thousands of dollars. More often than not NV Service Group is called out to perform service on homes that haven't seen gutter cleaning in quite a while. This can sometimes double or triple the amount of effort that it takes for us to clean out the gutters as we can be removing years of buildup. Obviously, this can impact how much we have to charge for the service since we will have to be working on it much longer than if the gutters had been on a cleaning contract.
Commercial Cleaning
Cleaning the gutters on commercial buildings can offer some unique challenges. The most prominent of which is where to get the water in order to clean the gutters out. Sometimes water needs to be sourced from a nearby hydrant. Also because of the sheer size of commercial buildings that are often discounts on labor they can be applied to residential properties. It's also possible to combine commercial gutter cleaning with other services provided by NV Service Group for further savings.
How We Figure This All Out
Once we have your contact information and the address NV Service Group uses satellite imaging to determine the difficulty of the gutter cleaning project (and occasionally we confirm with an on-site visit). This allows us to come up with accurate quotes quickly for our customers. We pride ourselves on delivering a white glove service that requires as little input as possible. We understand that you're busy and often do gutter cleaning for people when they aren't even at home.
Finally, as we offer fixed pricing, prices will not be adjusted up if the gutters are excessively dirty or down if they are relatively clean once we get onsite.
Want to learn more about this?
Fill out the form here to reach out to our professional team. It is that easy!
Season To Season We Give You A Reason To Use NV Service Group.

Professional Service With Small Business Flair...