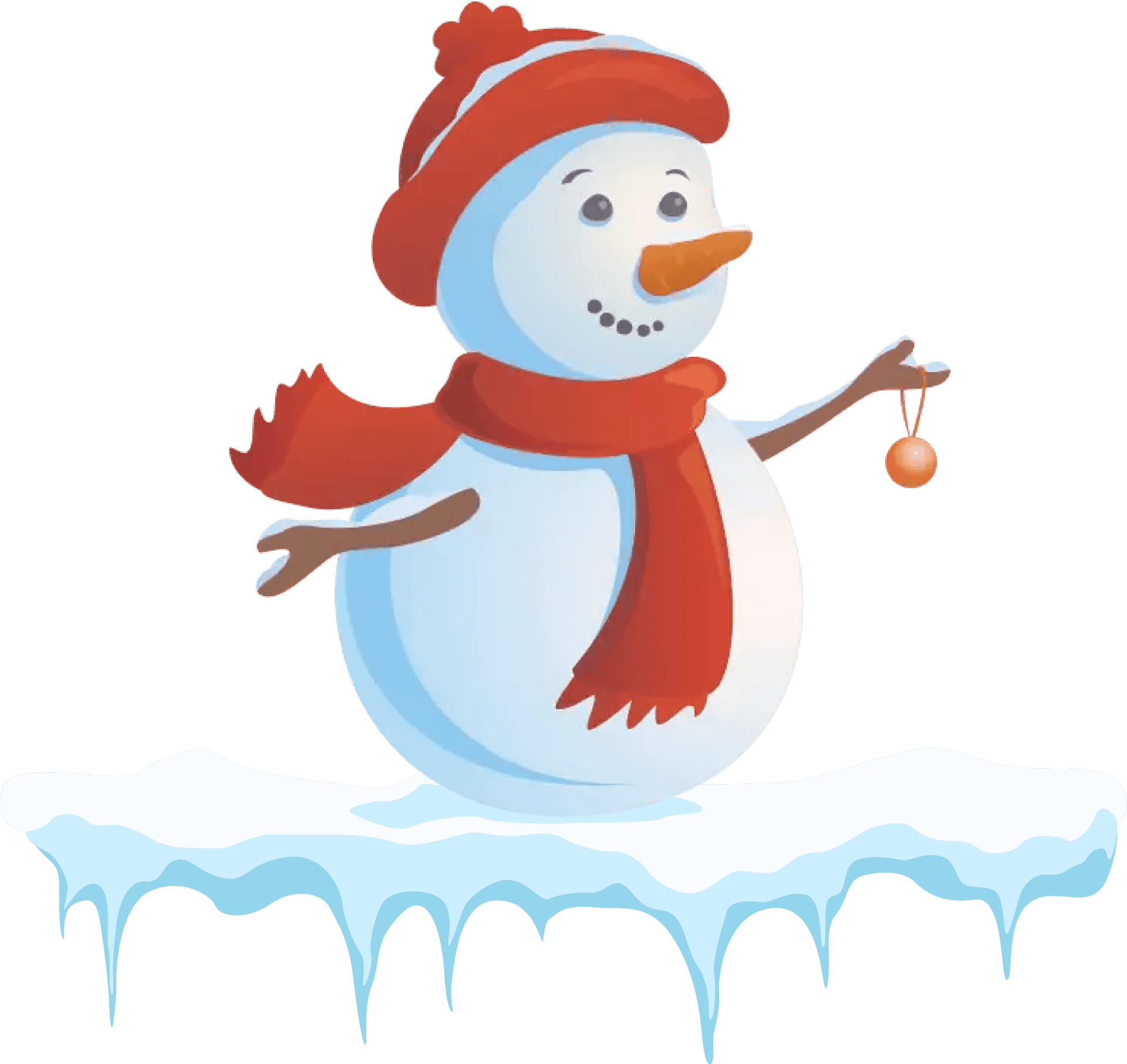 What Happens If Someone Falls Off The Ladder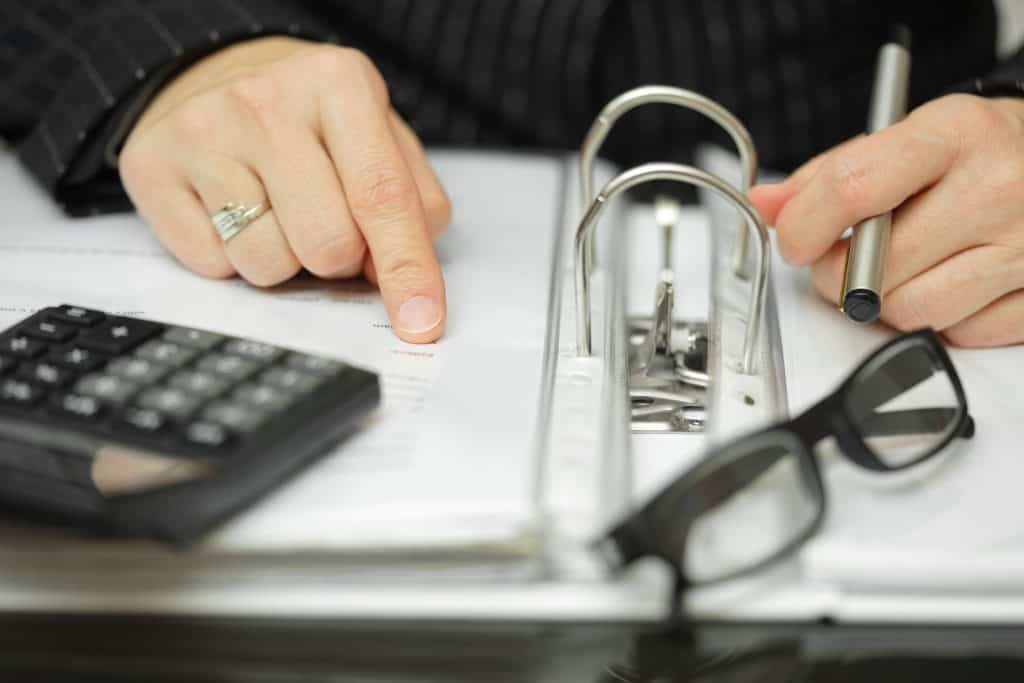 The Hidden Cost of Hiring the "Neighborhood Handyman" to Clean Your Gutters
Your home's gutters need cleaning so you find the name of a local handyman who agrees to clean your gutters. The day comes and the friendly local handyman sets up a ladder and climbs up to get started. 10 minutes in you hear a loud "thump" followed by a cry of pain. The handyman has fallen off the ladder! His doctor informs him that he has broken his arm and busted the rotator cuff in his shoulder. He will need surgery to correct the damage.
What happens now?
Unfortunately, most local handymen have nothing other than personal health insurance (and more often than you'd think, they don't even have that!) to cover any injuries that they might endure on the job. While this sounds like coverage enough for most injuries, most health insurance companies do not cover work-related injuries. Should the worst happen, your neighborhood handyman might find himself with no coverage at all!
While we don't pretend to offer official legal advice here at NV Service Group (please consult a lawyer to confirm our accounts in this article), it is very common for handymen to hold the property owner liable for any injuries they might sustain – and it will be a battle to prove them wrong.
Many personal injury lawyers often will work on a contingency basis, promising their clients that they will only take money if they can manage to successfully sue you, the home owner, for the cost of the handyman's medical bills and pain and suffering
The odds are stacked against you when you have to defend yourself against an army of lawyers and doctors trying to claim your money for a mistake you didn't even make! All you wanted were your gutters cleaned out, right?
At NV Service Group we make sure all our employees are covered by a solid liability and workmen's compensation insurance policy. Not only that, but we put all of our employees through a training program to make sure that they are well equipped for life on the roof of your home. If you are hiring someone to clean your gutters, you should put them to the test and ask them if they are insured and bonded. Ask them the fateful question: "What happens if you fall off the roof or ladder?" If they can't say that their company workman's compensation will pay for such an incident, then don't hire them. If they are relying on their health insurance to cover them then they will most likely be in for a surprise when their insurance company denies them coverage.
Let's say your local handyman has a worker's compensation policy. Does it cover working on your roof? There are different classifications for this type of insurance. Classifications for working on a roof carry some of the highest premium rates. If a handyman only cleans a few gutters throughout the year, would they be willing to pay for an expensive policy? Can they maintain a profitable business if they are paying high insurance premiums and charging less than the professional gutter cleaners?
You don't want to be caught by surprise when your handyman finds that he needs money and his personal health insurance or worker's compensation policy won't pay out – you'll be next in line to pay his medical bills.
So protect yourself and ask the important questions about liability before there is an accident – otherwise you might find yourself paying out because of someone else's accident.
Want to learn more about this?
Fill out the form here to reach out to our professional team. It is that easy!
Season To Season We Give You A Reason To Use NV Service Group.

Professional Service With Small Business Flair...