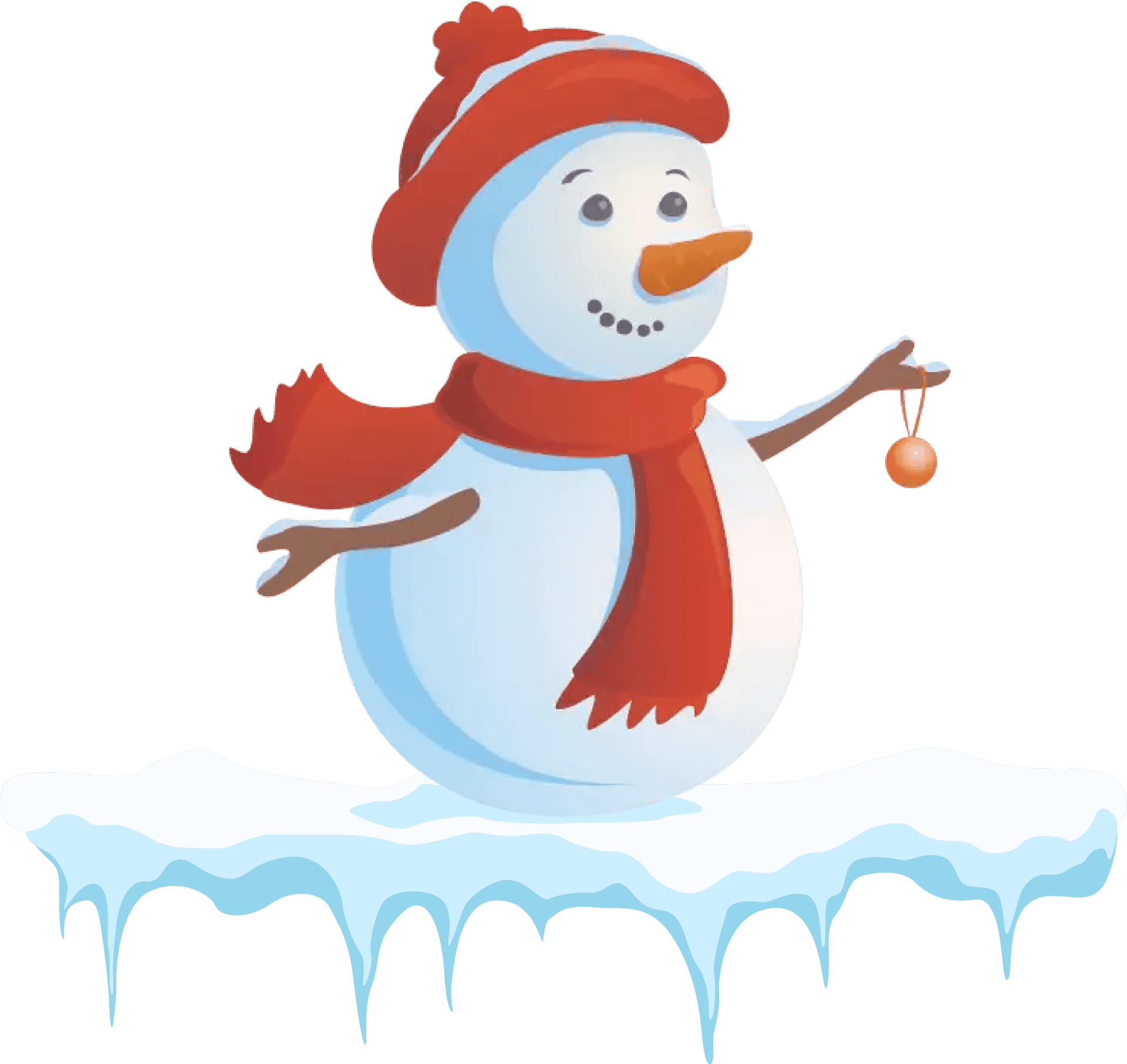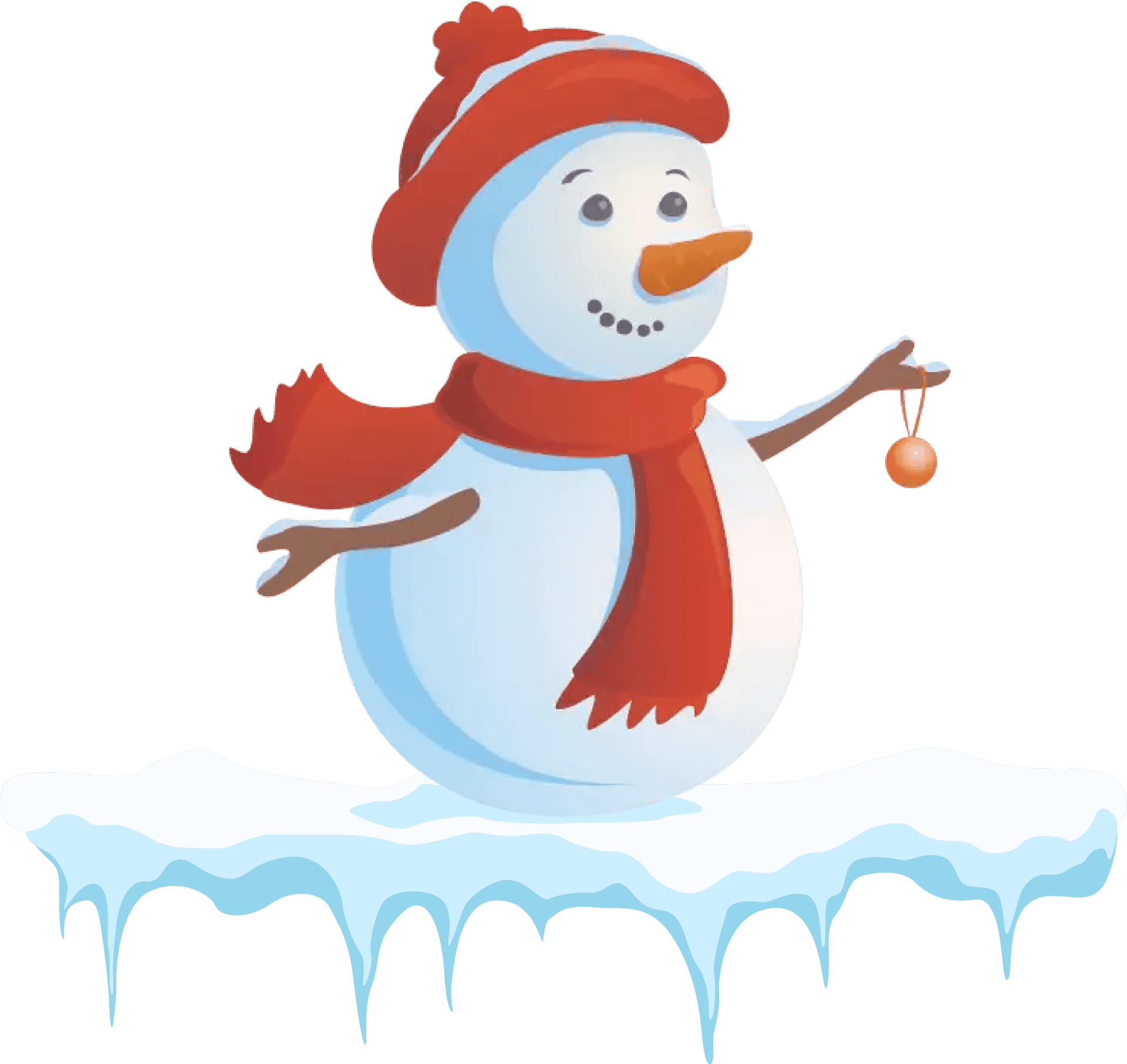 Your referral has been submitted!
Thank you for referring NV Service Group.
Congratulations, your referral was sent successfully!  We appreciate you taking the time to refer us to your friends, family and neighbors.  Once your prospect contracts us for recurring Gutter Cleaning or Lawn Mowing service, we will immediately mail you a Check for $100!
Click here to submit additional referrals.

---
We value your privacy.
All information collected is for internal use only. NV Service Group does not sell, trade, or rent Users personal identification information to others.
Click for full disclosure of our privacy policy.