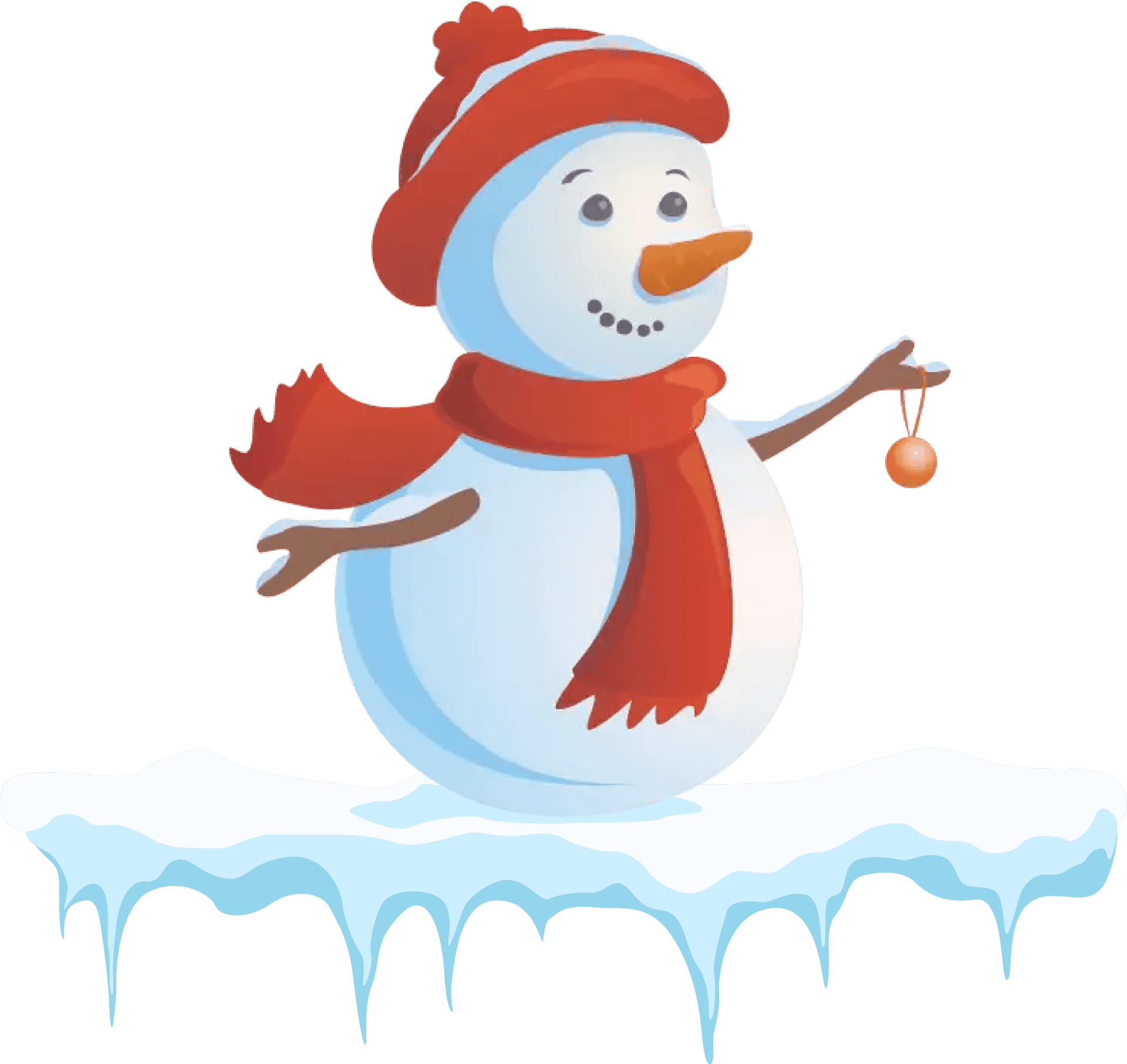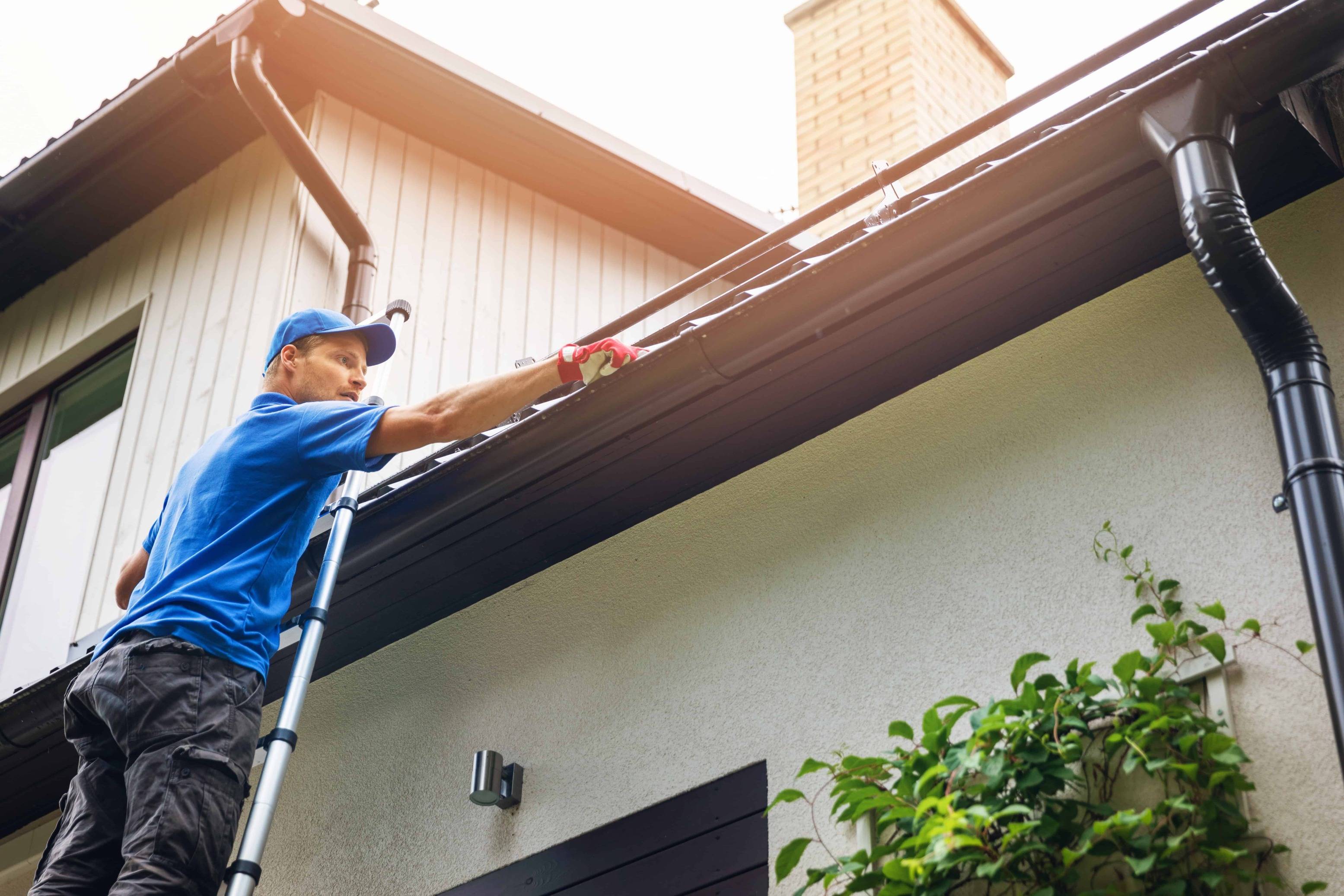 Gutter cleaning is perhaps one of the most dreaded—and often overlooked—home maintenance chores. Who likes ...
Read More

→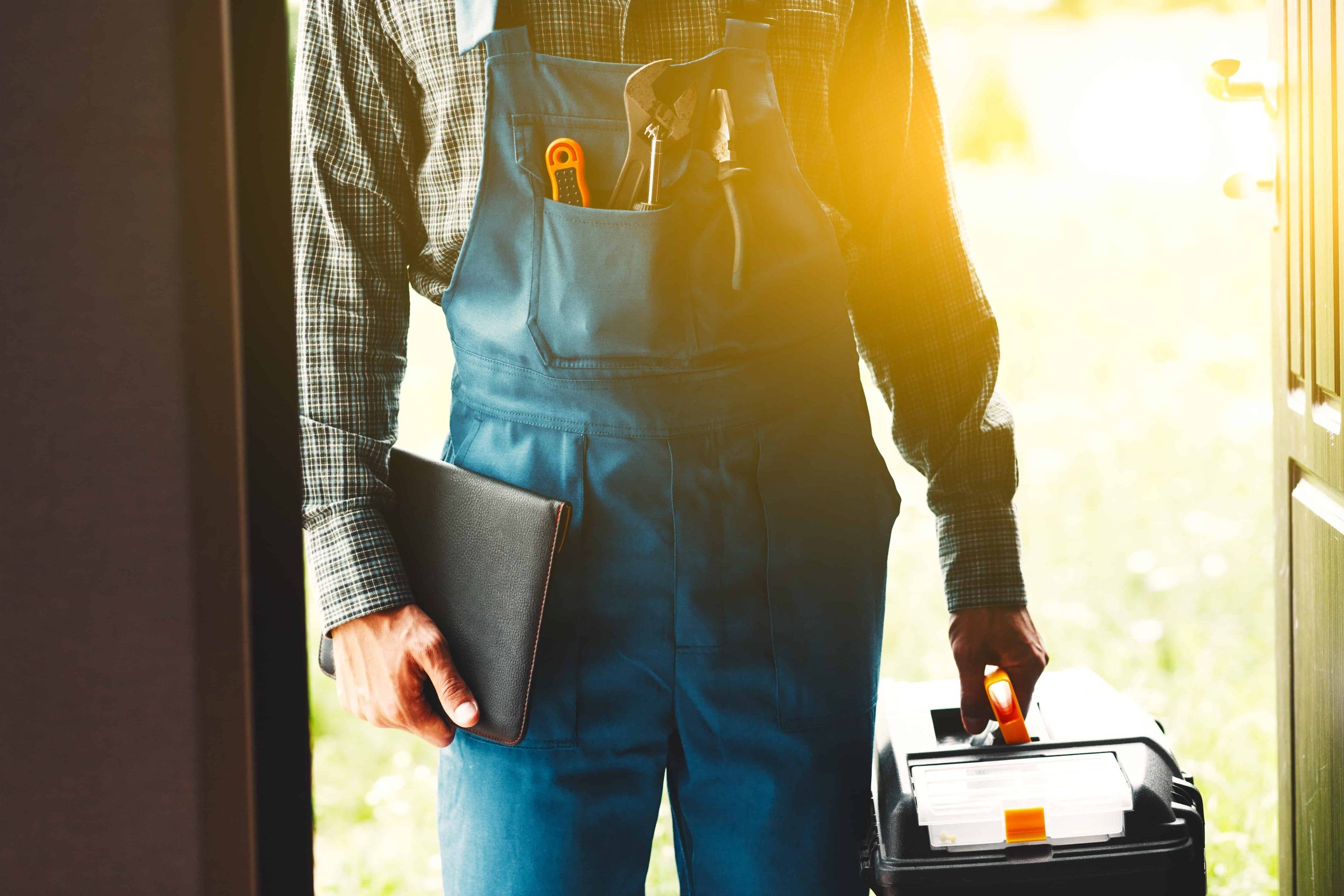 Being a homeowner comes with its perks and its setbacks. The constant maintenance can be ...
Read More

→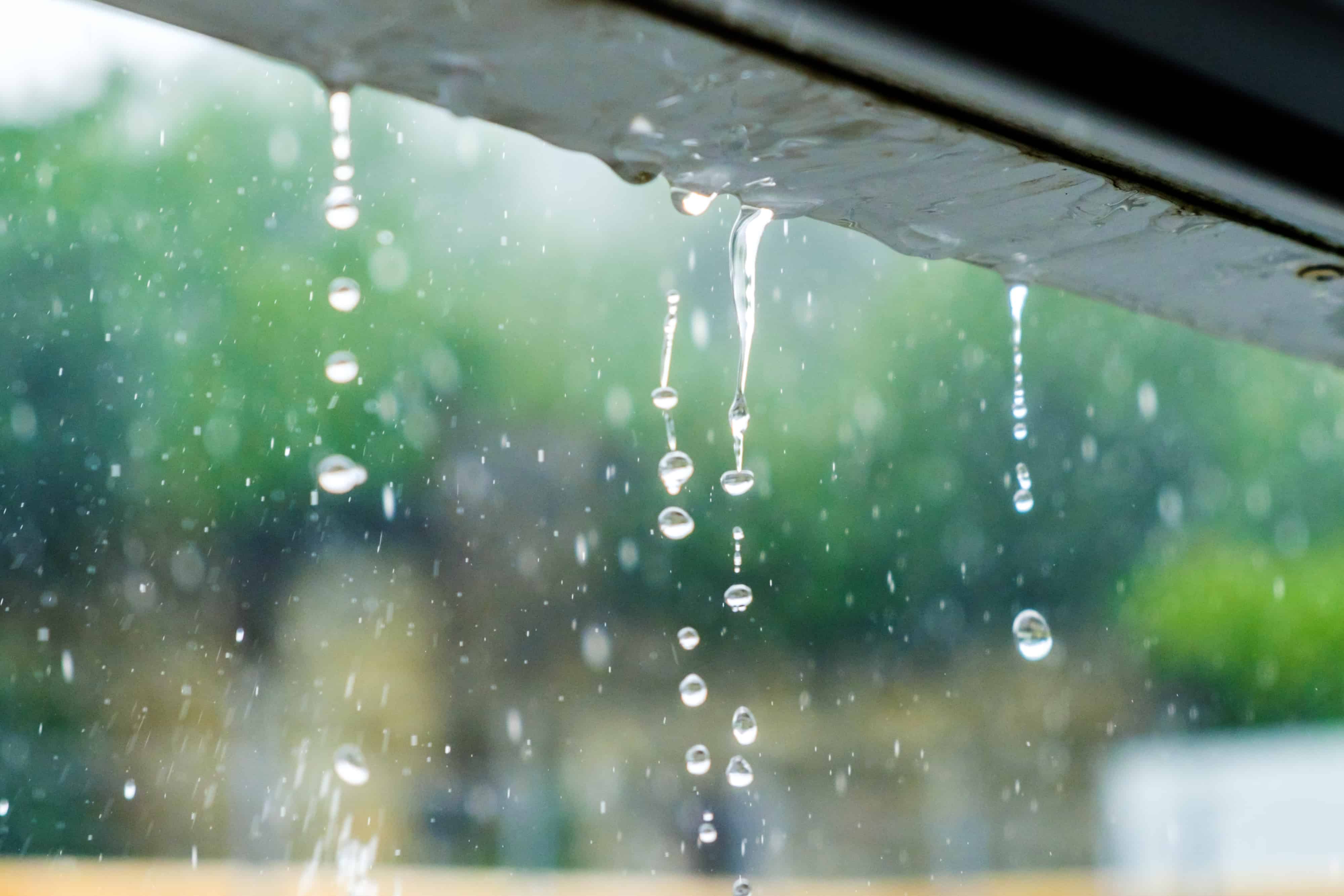 Your gutters play a vital role in your roofing system's ability to protect and maintain ...
Read More

→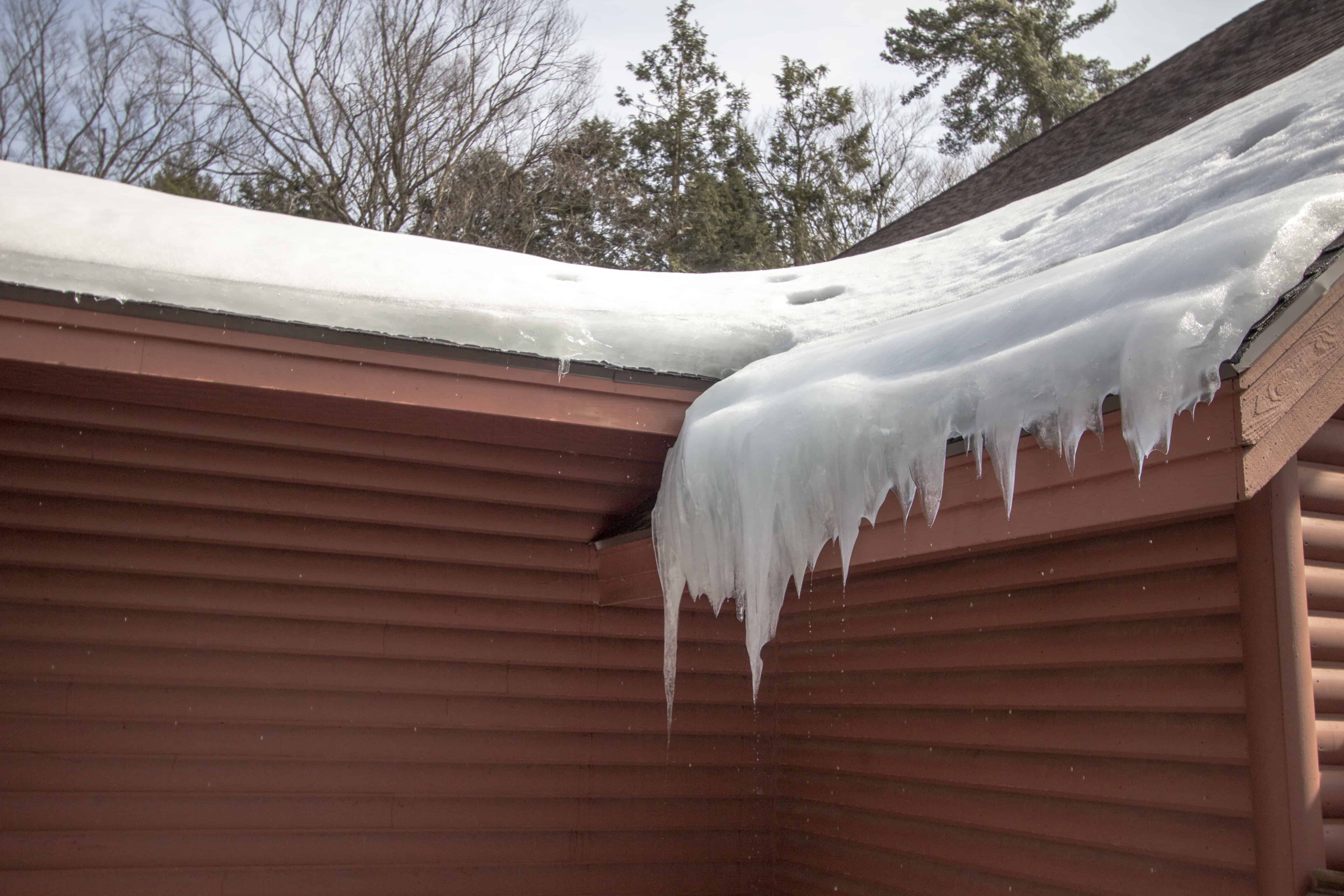 Sure, with summer barbecues and pool parties in full swing, no one wants to think ...
Read More

→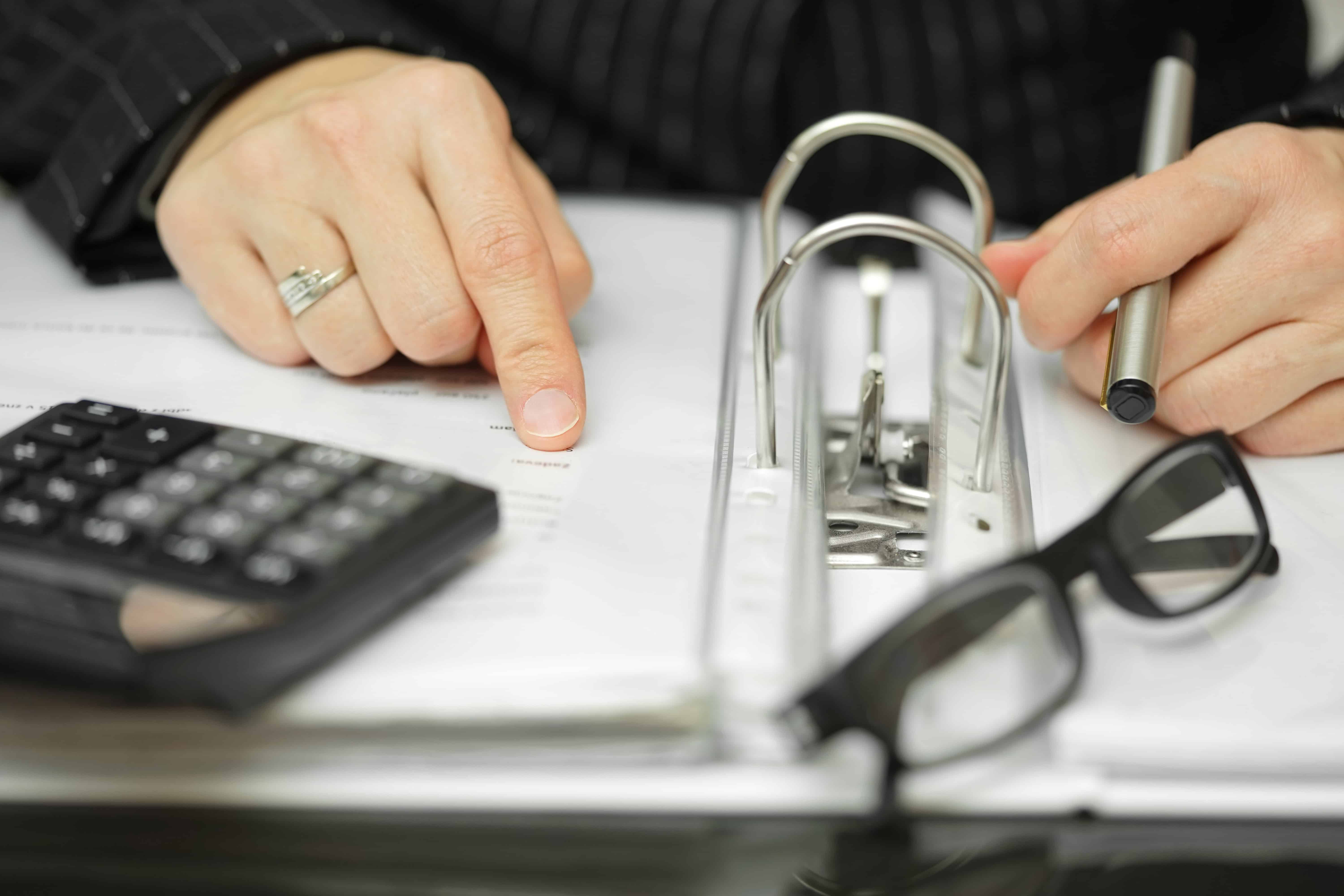 The Hidden Cost of Hiring the "Neighborhood Handyman" to Clean Your Gutters Your home's gutters ...
Read More

→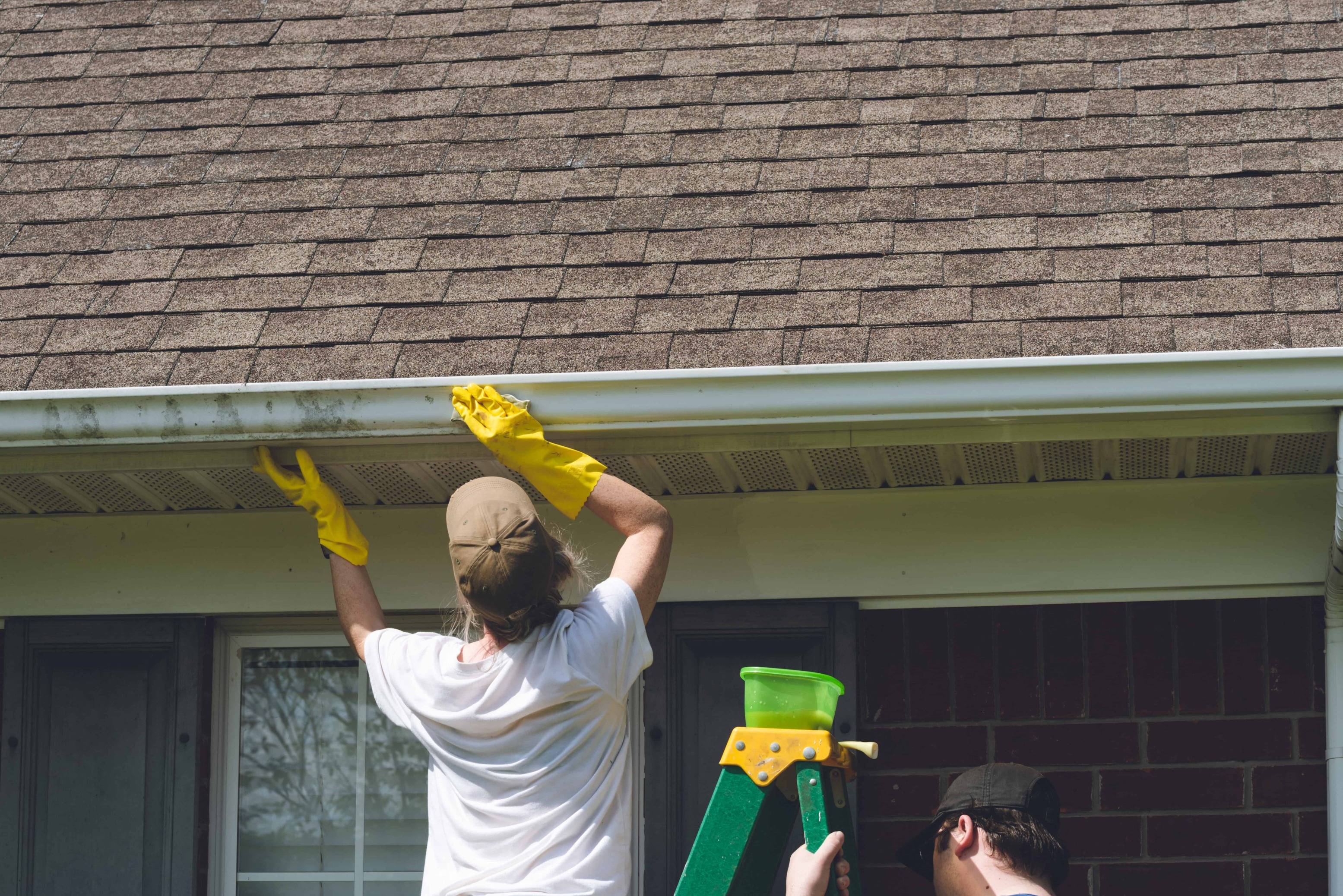 What are those grey streaks on the outside of my gutters? Over time you may ...
Read More

→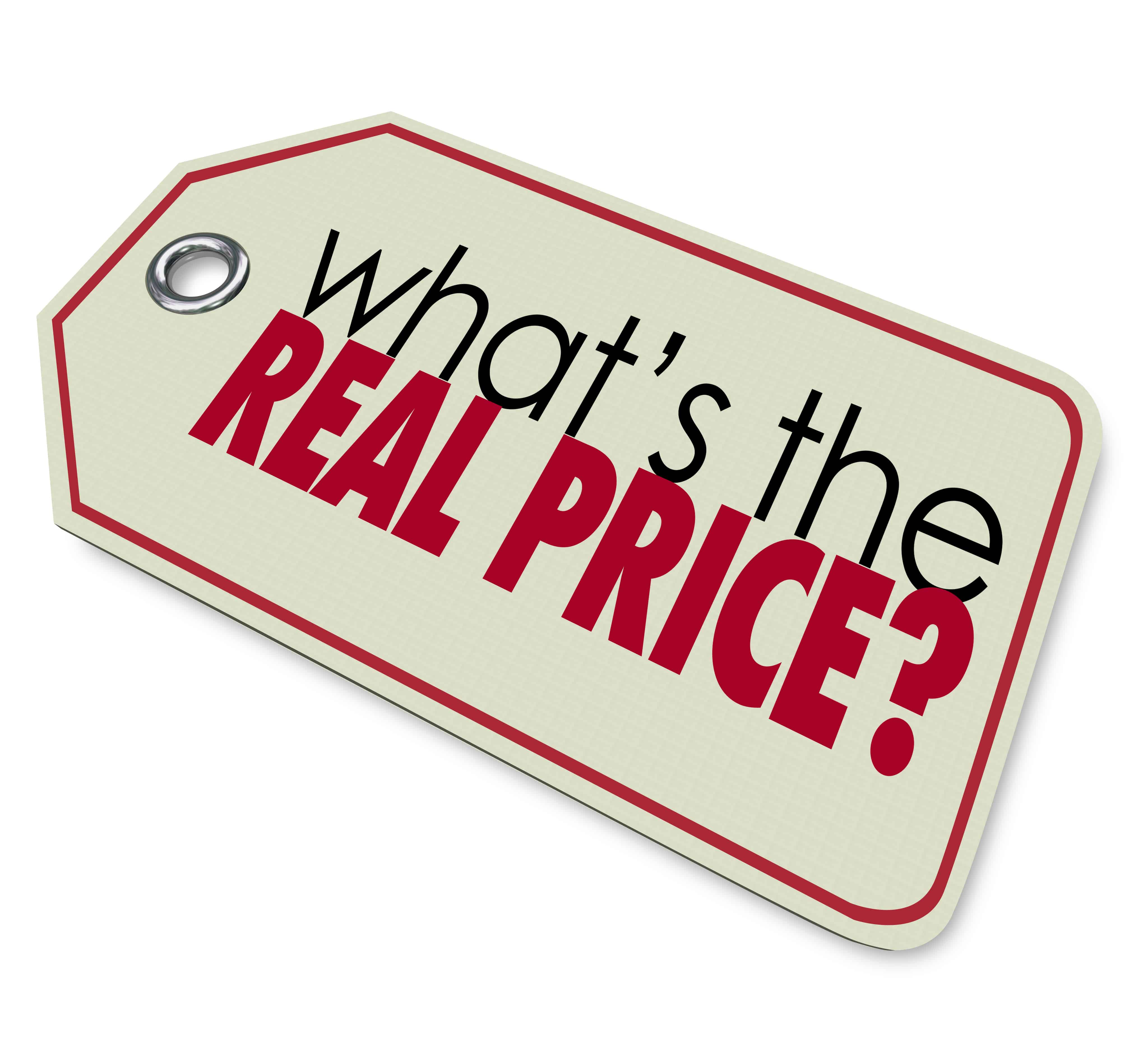 Gutter Cleaning is one of those household chores that looms over property owners. Much like ...
Read More

→